If you've invested in energy efficiency or alternative energy for your home or vehicle, make sure you claim the energy tax credits on your tax return. Below are some highlights on available credits.
Some credits will change next year, so if you're considering home improvements or vehicle purchases, think about which year is a better time to do so.
Residential energy efficiency property credit
In 2022, you can get a tax credit for 10% of the cost of installing certain energy-efficient insulation, exterior windows, doors, roofing, and similar energy saving improvements in your home. This will become a 30% credit in 2023.
In 2022, there is a tax credit for 100% of the costs associated with installing certain energy-efficient water heaters, heat pumps, central air conditioning systems, furnaces, hot water boilers, and air circulating fans. In 2023, these will all still be covered, as will additional products: certain biomass stoves and boilers, electric panels and related equipment, and home energy audits.
Get details on qualifying purchases and credit limits from EnergyStar.
Residential renewable energy tax credit
You can claim renewable energy tax credits for solar, wind, and geothermal equipment installed this year in a principal or secondary home. The credit is equal for 26% of the cost in 2022, and 22% in 2023. It is set to expire after 2023.
Alternative fuel refueling property credit
The alternative fuel vehicle refueling property credit, extended through 2032, is for 30% of the cost of installation of "qualified alternative fuel vehicle refueling property," up to $1,000. This includes equipment that recharges electric cars.
Electric vehicle credits
When purchasing an electric vehicle or hybrid vehicle, whether new or used, there are tax credits available.
For new vehicles, the light duty electric vehicle tax credit is worth up to $7,500 per vehicle. This credit has been extended to 2032. The credit amount will vary based on battery capacity. Guidelines changed on Aug. 16, 2022, so look at the specifics for your purchase.
The Department of Energy has more details, including a list of qualifying cars and their full credit amount.
Used electric vehicle that are at least two years old and cost less than $25,000 qualify for a credit of up to $4,000 or 30% of the sales price, whichever is less.
This information is not comprehensive and not intended to substitute for expert advice from a professional tax advisor.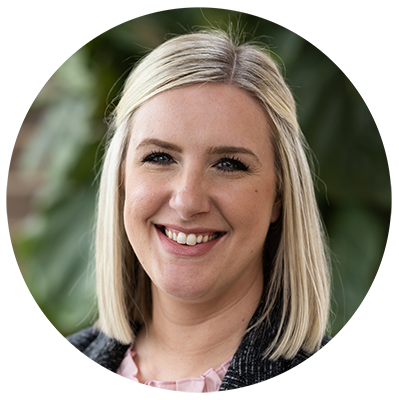 Mallory is a Wealth Manager and Shareholder. She listens deeply and helps simplify complex financial situations to help clients move into an easier, clearer future. She aims to give financial advice that is compassionate, wise, and easy to understand.