A 30-year mortgage with an interest rate below 3%! A 15-year mortgage at 2.5%! These are amazingly low rates and "cheap money."
If you have a mortgage, now may be just the time to refinance. To justify the closing costs in a refinance, we generally think that one should be saving at least 1% on the interest rate.
It is wise to check current rates with two to three mortgage providers before choosing one. Contact us if you would like a list of potential providers.
If you do not have a mortgage, consider sharing this information with family members or friends. Information on refinancing may help a loved one or friend reduce their monthly mortgage payments and pay less on their mortgage in the long run.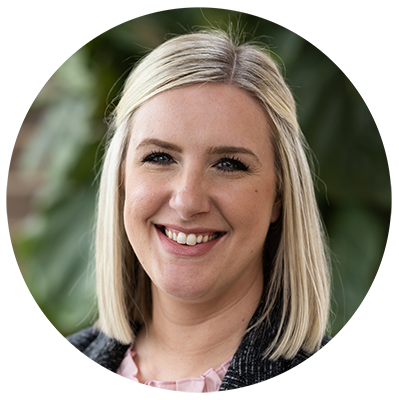 Mallory is a Wealth Manager and Shareholder. She listens deeply and helps simplify complex financial situations to help clients move into an easier, clearer future. She aims to give financial advice that is compassionate, wise, and easy to understand.